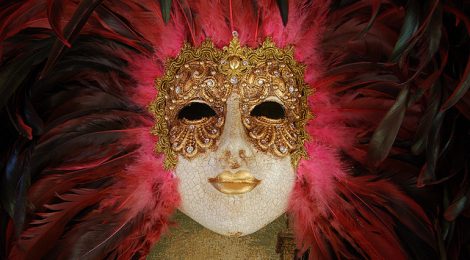 Wow, it's Sunday again already!  We've got a nice variety of posts this week.  Elijah Simmons, Steve's oldest son, writes a guest post about how to define Christianity, hint The Church Defines Christianity, Not You!  Next up, we've finally released video podcast number 2.  The enemy really didn't want this one to see light of day, and has thrown about every obstacle imaginable into stopping it, but here it is anyway: Spiritual Warfare.  Since we're starting up again after Summer break, I thought I'd invite those in our home diocese to join the fun at Youth Group in The Best Kept Secret in the Green Bay Diocese.  My sweet husband Brian has turned to his pencils to offer a new perspective on the Saints.  He intends to do a sketch a week, and there may be something special in it in the future for our readers.  After a conversation with a friend, Steve received a loving encounter illustrating why some people fall into the errors they do in Being True in the Truth.  Our Facebook page has some cute new guests adorning it, and you're invited to Meet our Families.  The other night as we gathered to pray together, Steve expounded on his dislike for the Litany of Humility.  Steve addresses Protestant resistance to unity in Protestant, Who Are You Resisting?  Archbishop Chaput took a stand for boldness in Evangelism, and I applaud him for it in Hooray!  Archbishop Chaput and the New Evangelization.  To build on the theme, I also wrote about Division–What's the Big Deal?  To round out the week, Steve shared an Excerpt from a Facebook Chat with a Friend.
In regular series, I posted quotes of the day on September 16 and 17, we covered Introduction to the Devout Life Part 2 Chapter 3, and Steve posted a reflection on the geneaology in Genesis Chapter 10–the Benefits of Legacy.
Thank you, RAnn, for hosting the Sunday Snippets blog carnival!