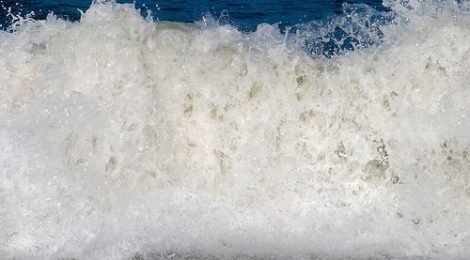 Friendships have developed with two Priests particularly, they both are apostolic at heart. Father Andrew has a vision to revive pilgrimage, a real bond of brotherhood has formed beyond a formal relationship.  Our team is gathering around his vision to Pilgrimage from the shine of our Lady of Good Help to Holy Hill like a cord between two polls where the journey is found in God,  media will be key to spreading the vision, in the coming months you tube videos will be posted.  We see the Lord positioning us and believe He is all over it. Dreams of Apostolic vision for this call have been present with a deep burden in the heart of Father Andrew. Media will be present throughout the journey.
Brian and Bekah have been preparing for the work before them as well, I received a dream from the Lord that greatly encouraged Brian in starting a Production company. As of late Brian is getting vision for Catechism teaching through media that is visually stimulating and culturally relevant. While Bekah is grinding away at school to carry such a calling with her administration and technological gifts.
Father Quinn has been running a mission oriented toward high school and college age youth in Door County at St. Joseph's retreat center, equipping the future of the Church for renewal and a faith calling out to the deep. As of late He has asked me to give a retreat on the Holy Spirit, six talks over four days, please pray for an outpouring for the kids and the grace of God would go with me for apart from Him I can do nothing.