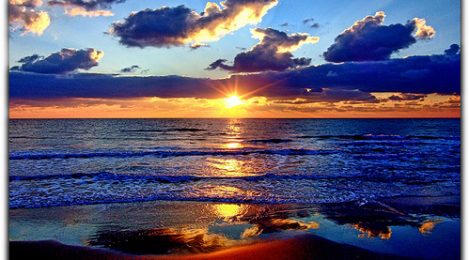 Taking for granted the amazing.
You know God.
He loves you.
He has made you for love of Him.
He draws you to His beatific vision.
He is beautiful.
He makes you beautiful.
He will never leave you or forsake you.
He called you by name.
You are sketched in His pierced hands.
You are one flesh with Him.
His blood runs through your veins.
So much intimacy.
So much love.
So much grace and mercy.
How much of Him can your heart contain.
Divine eternal life is pure and perfect friend and lover.
You are His bride
He is jealous for you.
He has your best in mind.
He will keep you
His love is furious for you