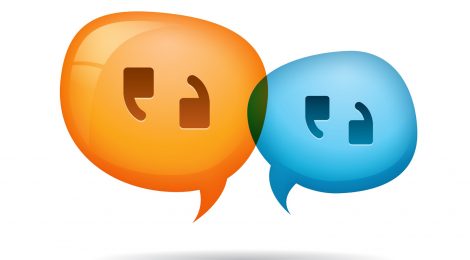 The Spirit of God is a spirit of peace. Even in the most serious faults He makes us feel a sorrow that is tranquil, humble, and confident. This is precisely because of His mercy. The spirit of the devil, instead, excites, exasperates, and makes us feel, in that very sorrow, anger against ourselves. We should, on the contrary, be charitable with ourselves first and foremost. Therefore if any thought agitates you, this agitation never comes from God, who gives you peace, being the spirit of peace, but from the devil.

-St. Padre Pio of Pietrelcina
Weirdness has been the theme of the day. I tried to post a quote a few hours ago, and the site that I'd bookmarked yesterday, with a host of relevant quotes, was down. I could find several websites about battling temptation, but that is not exactly what we are discussing or experiencing. Harassment is what we are experiencing. So this particular site goes down and by Google search I attempted to pull a quote off of one other site, which was also down. Now, after a significant time of intense group prayer, the site is accessible. Weird.