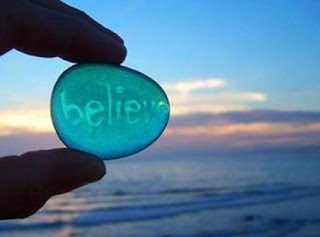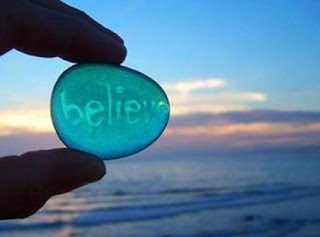 Earlier this week, I was struck by the magnitude of the articles of belief in the Incarnation and Holy Eucharist.  Truly, by human comprehension these things appear to be nonsense, and it is only through the gift of Faith that we can believe them at all!  This begs the question, why are some individuals granted this gift and it appears that others are not?  From today's Divine Office of Readings, an excerpt from Bishop St. Hilary's treatise On the Trinity:
We receive the Spirit of truth so that we can know the things of God. In order to grasp this, consider how useless the faculties of the human body would become if they were denied their exercise. Our eyes cannot fulfill their task without light, either natural or artificial; our ears cannot react without sound vibrations, and in the absence of any odor our nostrils are ignorant of their function. Not that these senses would lose their own nature if they were not used; rather, they demand objects of experience in order to function. It is the same with the human soul. Unless it absorbs the gift of the Spirit through faith, the mind has the ability to know God but lacks the light necessary for that knowledge.

This unique gift which is in Christ is offered in its fullness to everyone. It is everywhere available, but it is given to each man in proportion to his readiness to receive it. Its presence is the fuller, the greater a man's desire to be worthy of it. This gift will remain with us until the end of the world, and will be our comfort in the time of waiting. By the favors it bestows, it is the pledge of our hope for the future, the light of our minds, and the splendor that irradiates our understanding.